6 Years? Wow. Crazy to think back on when opening a brewery was all just a dream. Now here we are, ready to celebrate six beautiful rotations around the sun. Join us on Saturday, April 22nd from 12pm - 12am in historic Northeast Minneapolis and enjoy the killer day we have planned. We've got a massive stage perfectly fit for the musical talent we're bringing in. We legitimately have some of the best local bands coming to play a variety of genres to keep those hips a-swayin' all night long. On top of that, arguably the best food trucks in Minneapolis will be here. And lastly, we can't forget about the beer. Exclusive beer is dropping on April 22nd and who knows, we might sell out, so why risk missing that? Read on to learn more, if we haven't convinced you already that you need to be here.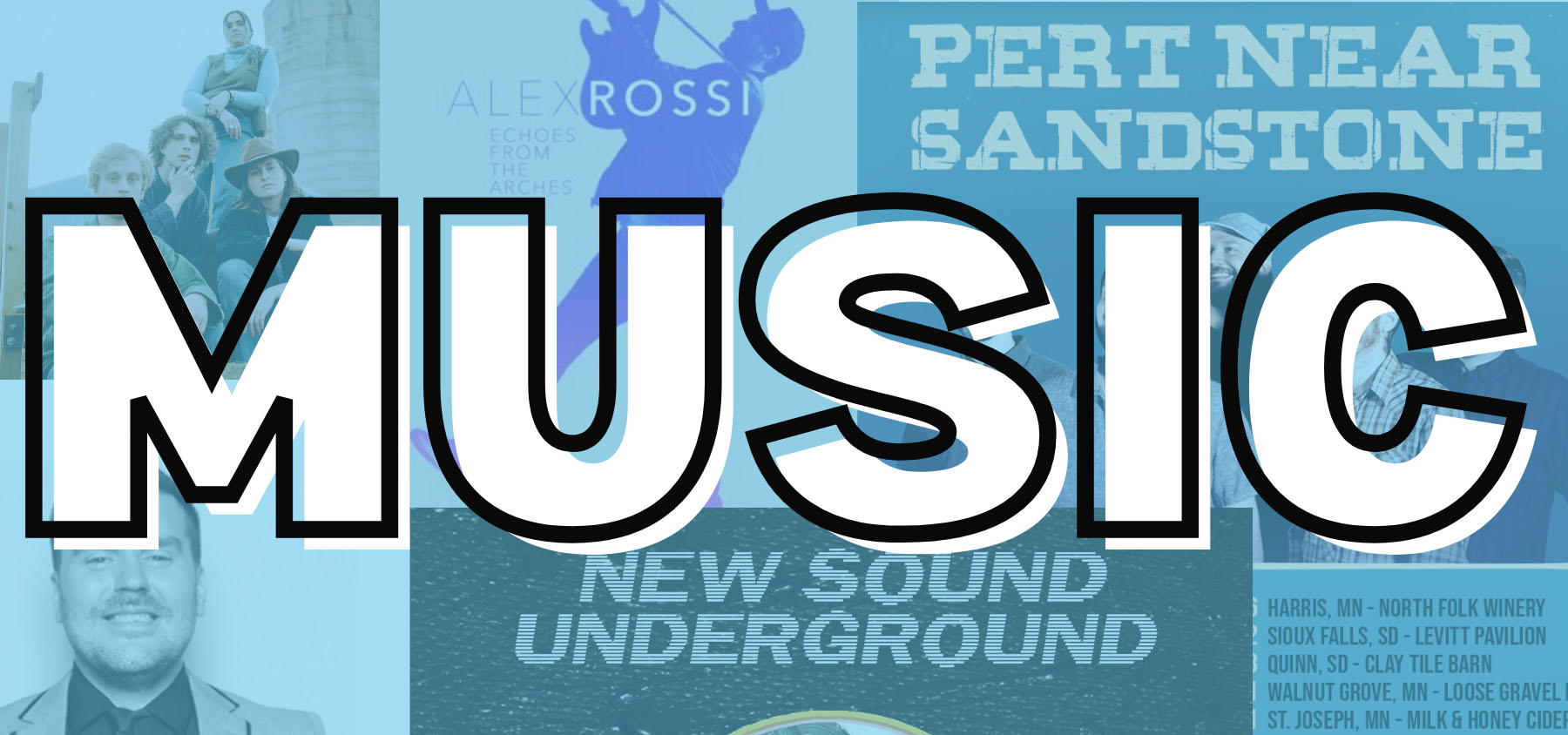 We're going big this year, cuz why not? Like we said, we have some of the best jazz, funk, bluegrass, soul, and indie music playing at our party. Starting the day off strong is New Sounds Underground, featuring HeadFlyer Owner Austin Lee, on the drums. Following is Harlow, a nostalgic folk band, who was voted "Best New Bands of 2022" by The Current. Then we've for Present Company, with their infectious grove and catchy melodies. And headlining the evening is Pert Near Sandstone! Between sets we've got DJ Goodknight here to keep the party going.
2-3 PM New Sound Underground
3-4 PM DJ GoodKnight
4-5 PM Harlow
5-6 PM DJ GoodKnight
6-7:30 PM Present Company
7:30-8:30 PM DJ GoodKnight
8:30-10 PM Pert Near Sandstone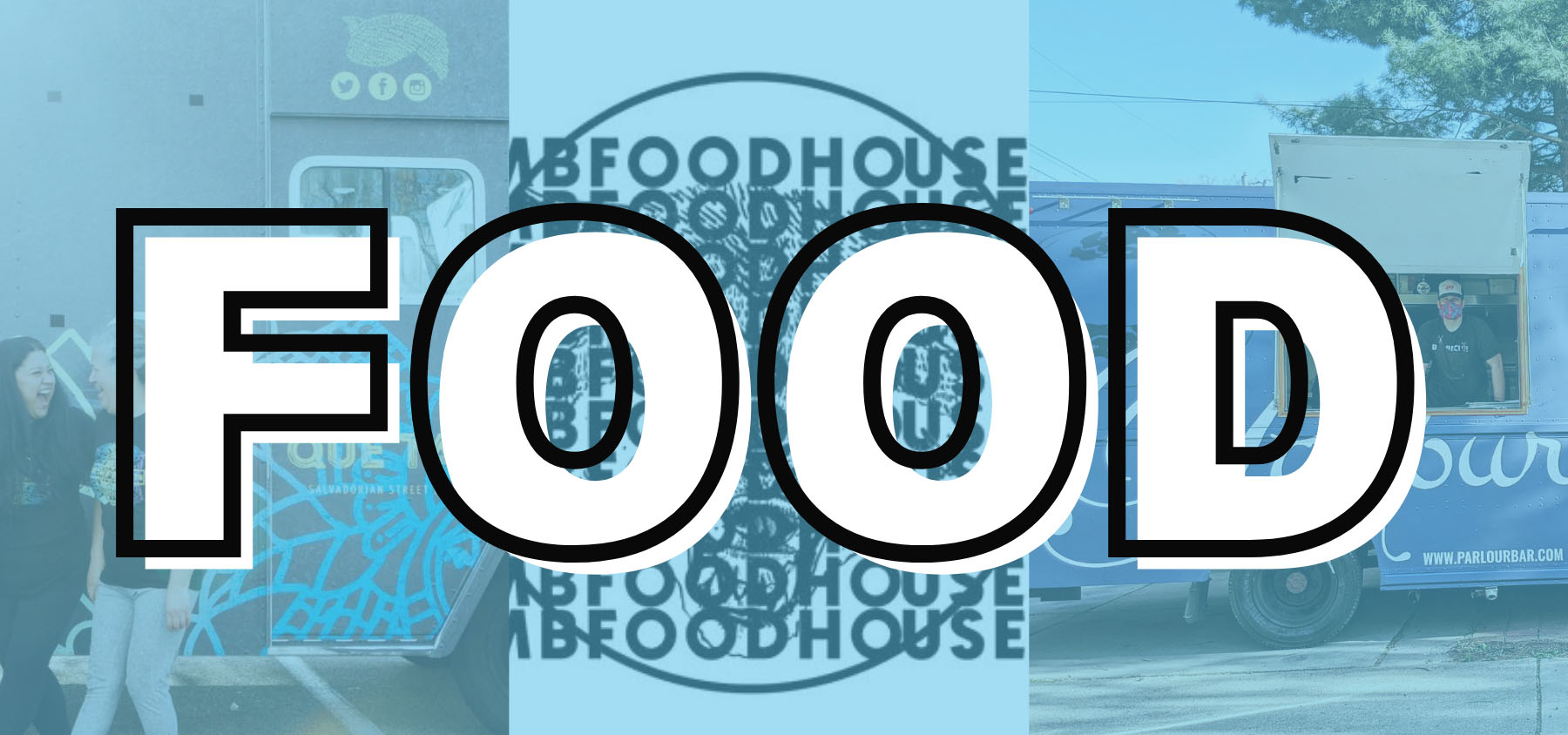 I told you we have arguably the best food in Minneapolis, don't believe me? Well... first on our list, you all know them and love them, but let's give them a shout out anyways, coming in hot with the best burger in town is Parlour Bar food truck. Next up is MB Foodhouse serving the best Tex Mex in the Midwest, they've got tacos, they've got nachos, they've got homemade tortillas and some mighty tasty meats. And lastly, our friends at Que Tal Street Eats will be in the house serving up they're delicious pupusas, yuca fries, seasoned chips, and more. You will want something from each of these trucks, and hey why not?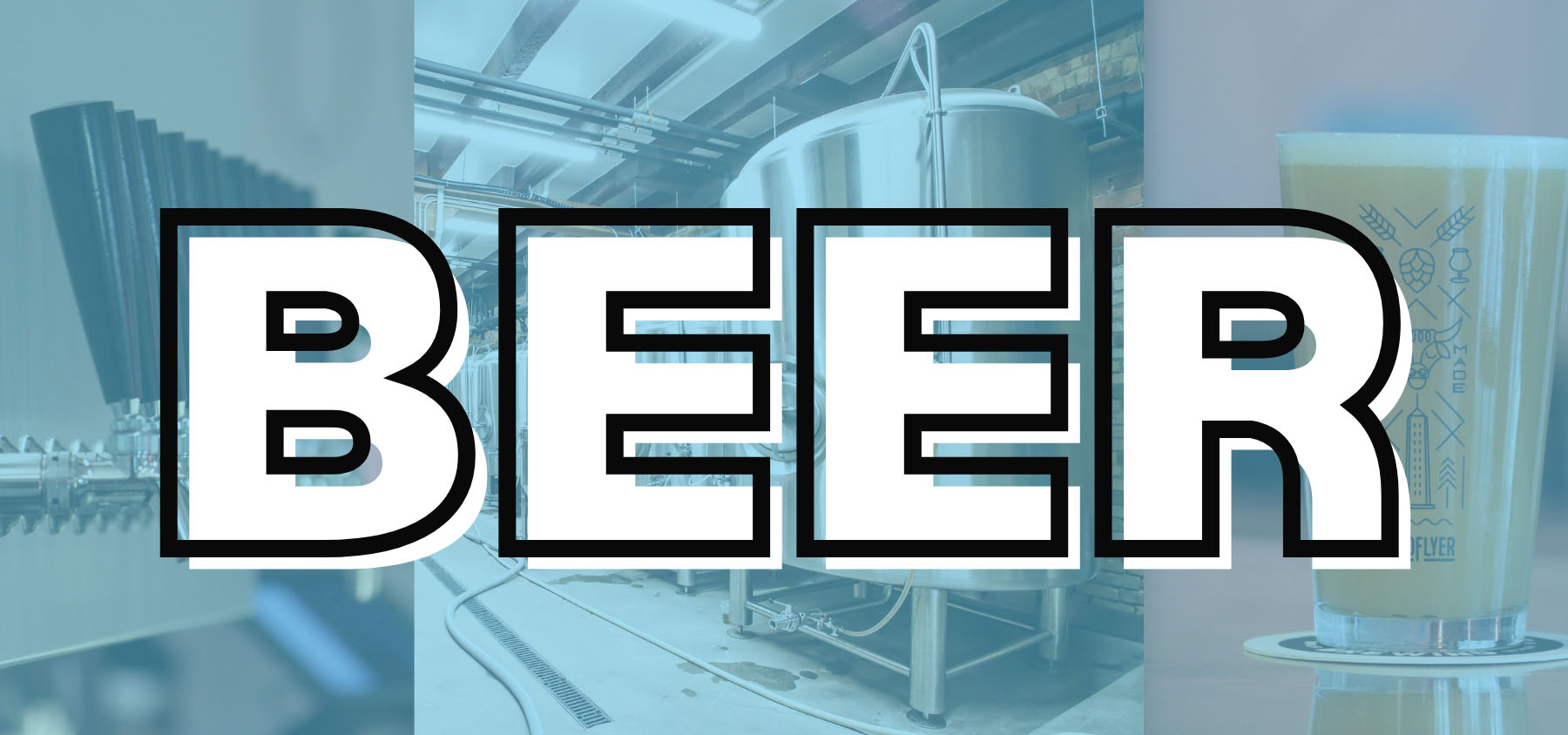 Can't forget about the why we're all here, to drink. Well yes, but to celebrate HeadFlyer Brewing. THE BEER! Our brewers have been working their tails off to deliver some tasty suds, and we can't wait to serve it to you. Coming fresh from the tanks we've got:
Da Ruckus - DDH Hazy DIPA
Small Things Scoop - Smoothie Sour
Appalachian Girl - Lager And More!
$5 Cover Charge
Do not fret, yes we're in the big city, but we will have 2 free lots to park your car in, and there's free street parking available just across the interection from us.