Live music will start at 2pm with tunes from DJ Sami Knox followed by 5 local bands who will play a 1 hour set each. In between sets DJ Sami Knox will keep the good vibes going with some original mashups. Bands start at 3pm and will end at 10pm. All music will be outdoors.
Music From
Ivers 9-10pm
Colin Bracewell 7:30-8:30pm
Aiden intro 6-7pm
Zippo Man 4:30-5:30pm
Present Company 3-4pm
DJ Sami Knox all day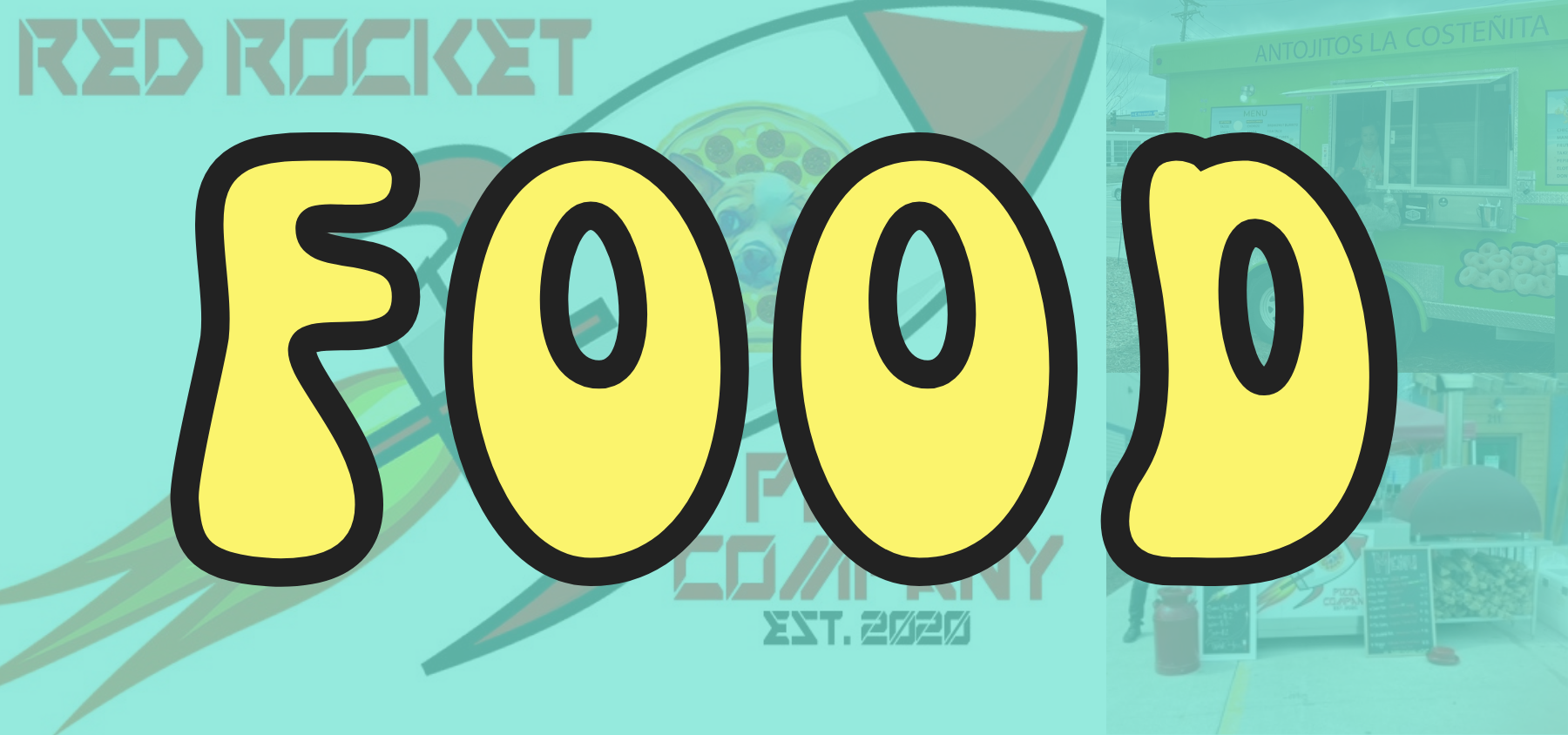 Come with an empty belly because we've got 2 amazing food options for you. First up is Red Rocket Pizza Company who will be bringing their brick oven to whip up some wood fired pizzas complete with all the delicious toppings and soft doughy crust. And secondly we've got our friends at La Costenita food truck who will be serving up tacos, quesadillas, nachos and more!
We'll keep ya warm all night with our bonfire pits and s'more kits, as well as an exclusive s'mores flavored beer release. Come hang by the fire and get your beer poked with a hot rod, used to heat up the natural sugars in the beer to give it an ultra tasty new flavor.
And don't miss out on the coolest tap truck in town, from Tap Truck Midwest we'll be showcasing a 1950's Chevy Sedan converted into a bar with 4 tap handles to serve our beer from.
We're also adding a maker's market with over 5 local vendors! The market will run from 12pm - 7pm
Lastly, the games. What's summer camp without some competition? We've got bags, giant connect four, giant cribbage and a plethora of board games available to get your game on.
For more updates RSVP via Facebook!