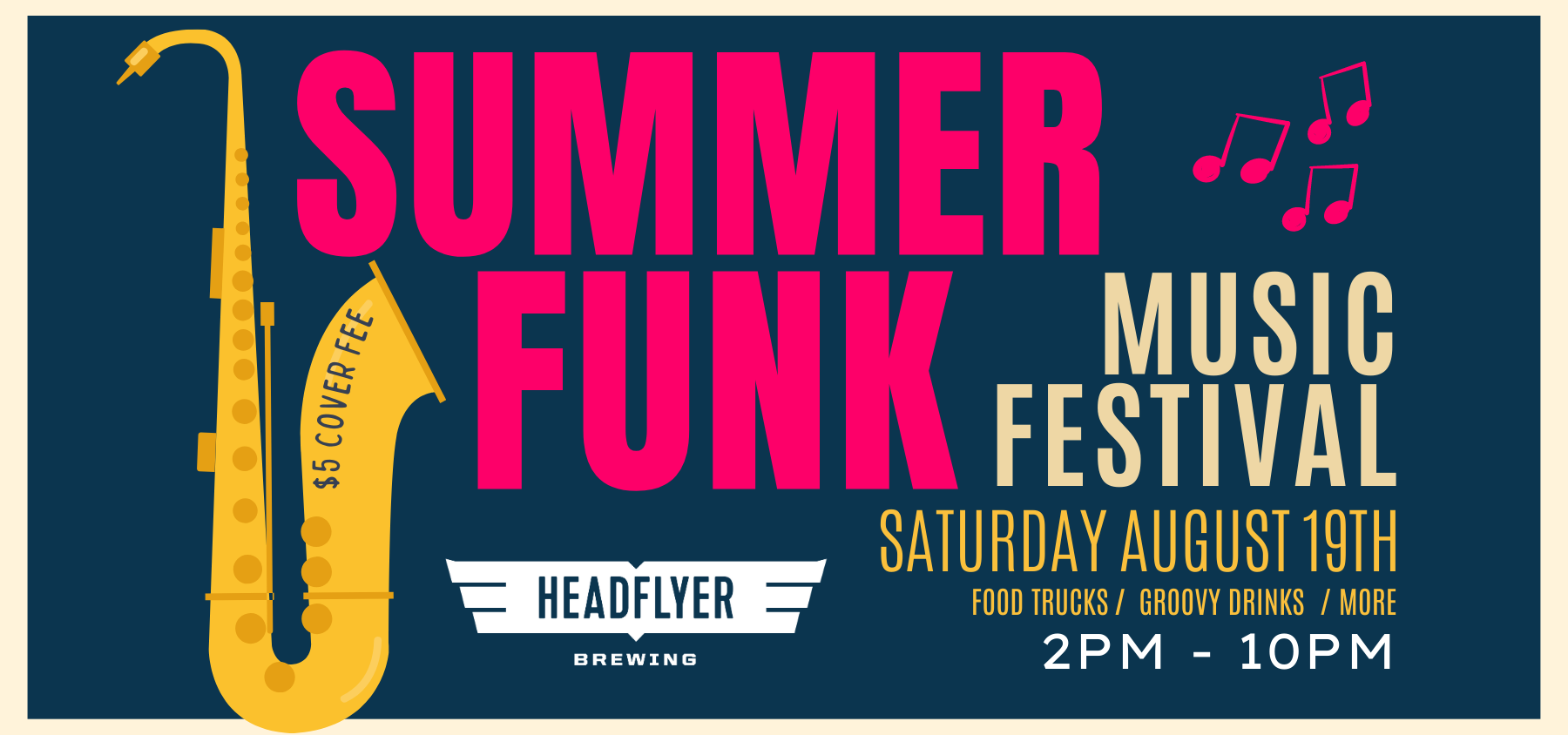 When it hits those dog days of summer, we start feeling a little funky. One thing's for sure, we all just want to dance 'til the sun goes down with a cold beer in our hand to some powerhouse funky jams and get down and dirty with it. Mark your calendars for August 19th cause we've got some Funk with a capital F coming for ya, along with some exclusive groovy drinks, killer food trucks, and a few more surprises up our sleeve dropping as we get closer to the event date. The event will be outdoors extending off of our patio with a giant outdoor stage, fenced in beer garden, multiple food options, 2 wheelchair accessible entrances, and additional parking available in a lot across from the brewery for free. The event will have a $5 cover fee from 2pm – 9pm.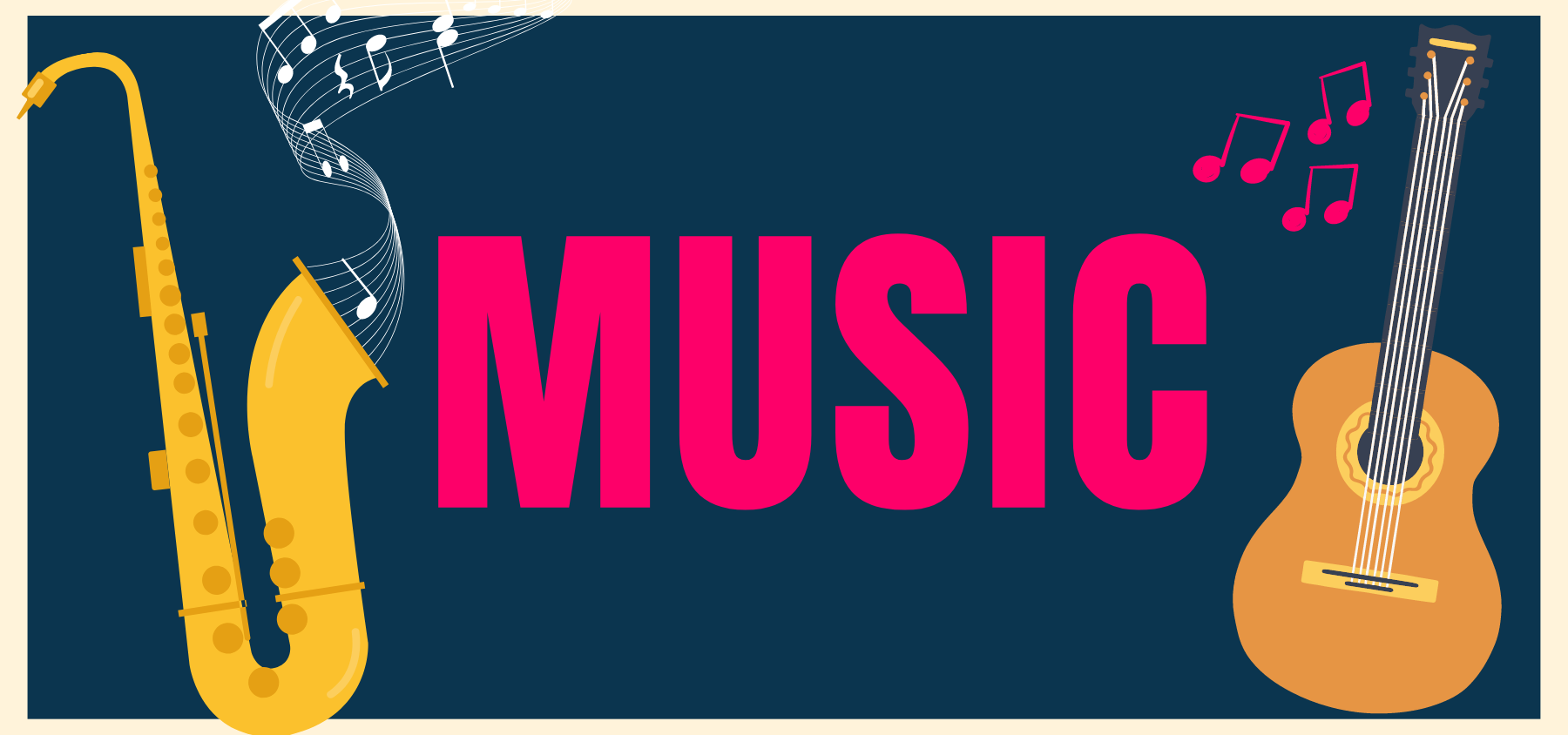 We got the funk... We got a funk that you can dance to We don't mind if you choose not to All we ask is that you get down We feel better having you around -Positive Force
Music will run on our outdoor stage from 2-10 PM featuring local beasts like:
Purple Funk Metropolis
Radio Church Music
Alex Rossi
DJ Gabe Garcia
And more!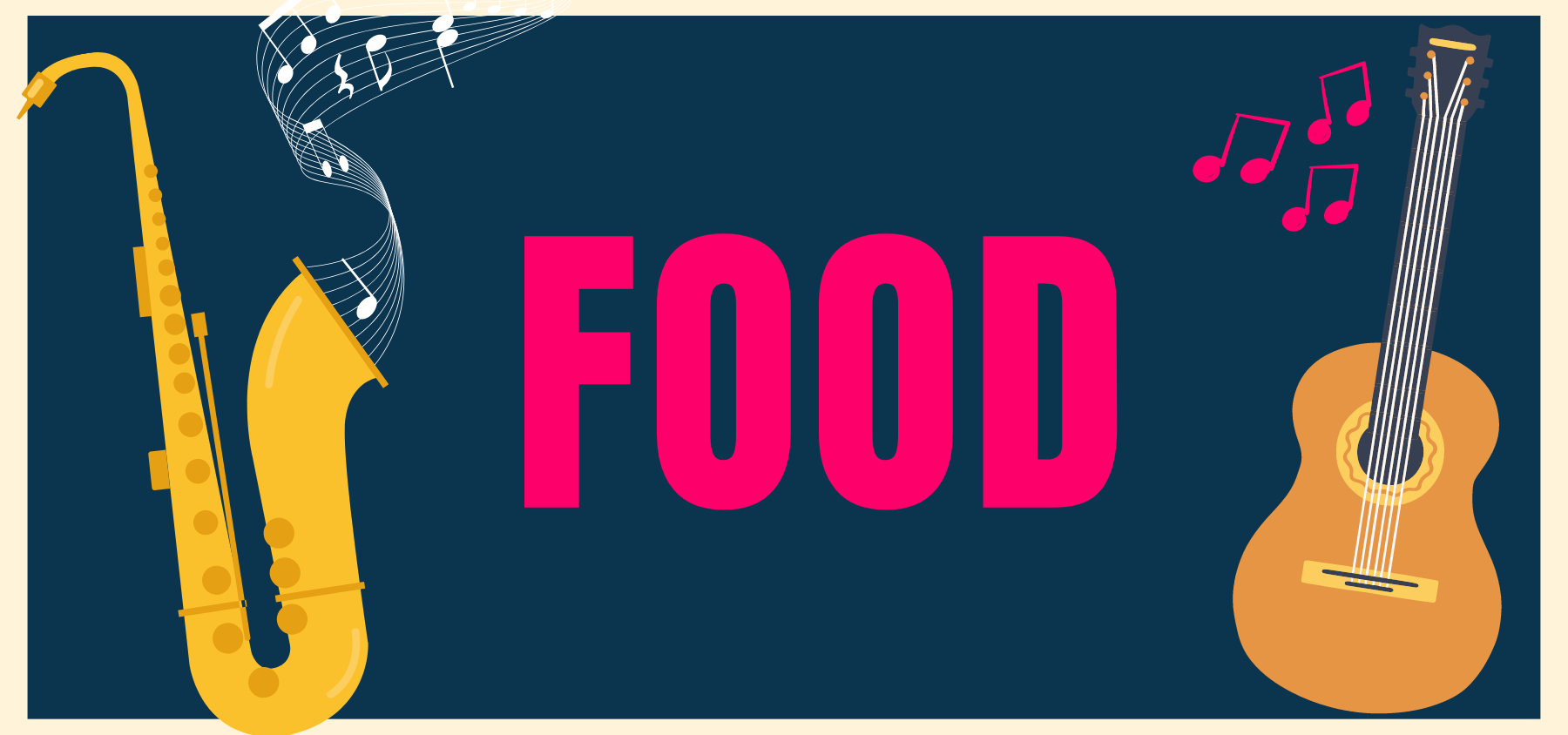 Come with an empty belly because we've got some powerhouse food trucks ready to serve up some deliciousness! Red Rocket Pizza Company – serves wood fired pizzas by the slice or you can get a whole pie More to come...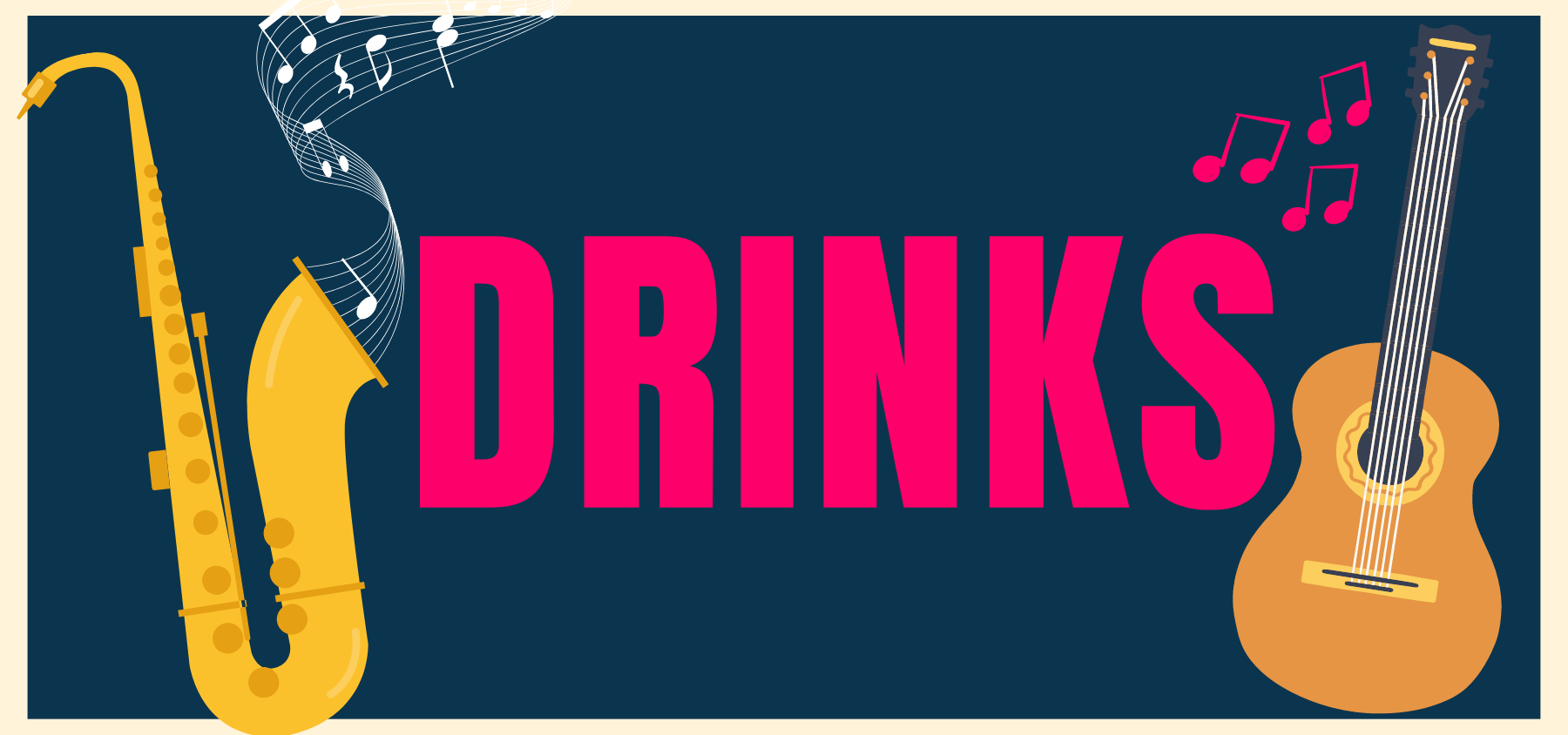 You'll have to stay tuned for the announcement of the grooviest drinks in town. These will be available for 1 day only and are sure to keep those toes tappin' and hips swayin'.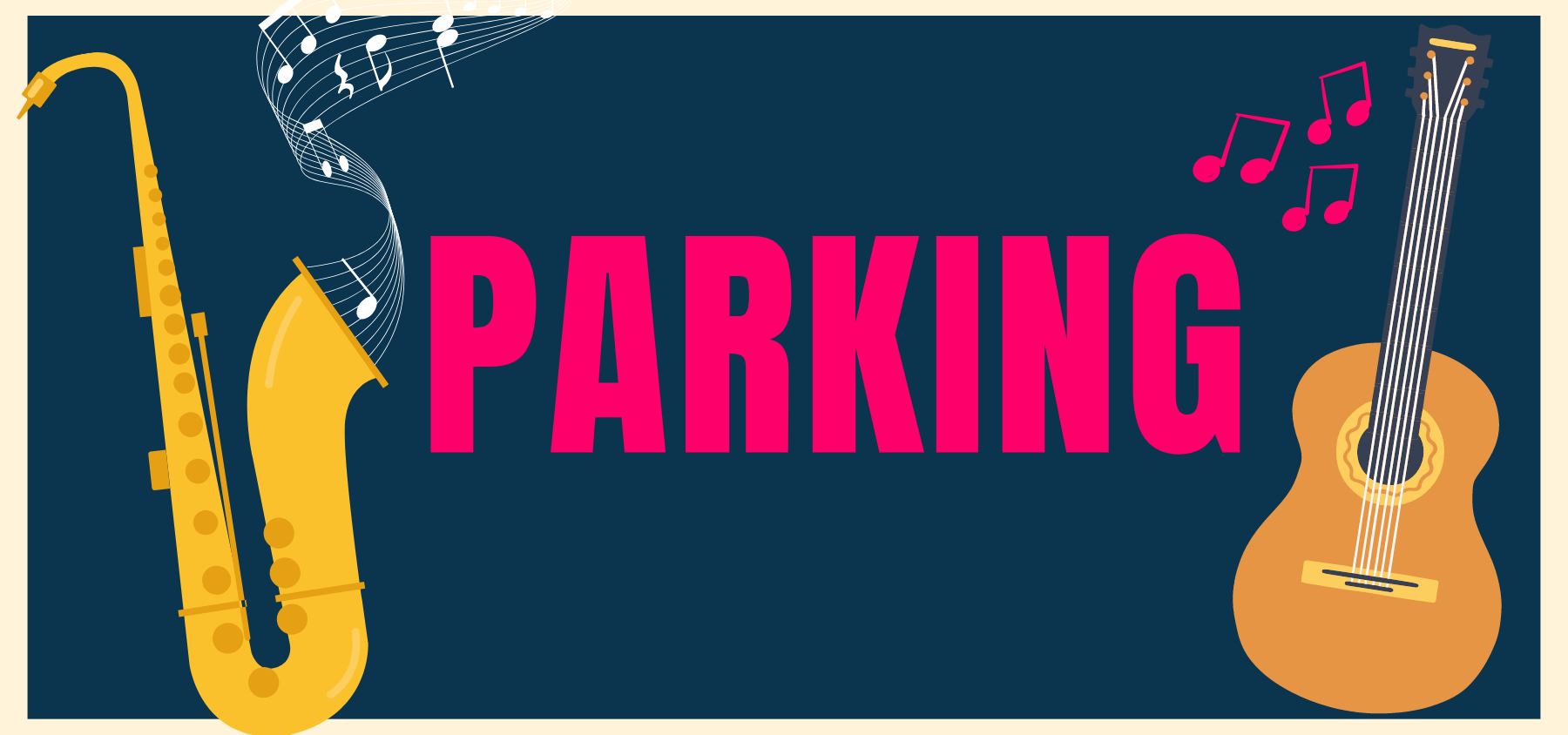 Do not fret, yes, we're in the big city, but, we have 2 free lots to park your car in, and there's free street parking available just across the intersection from us.